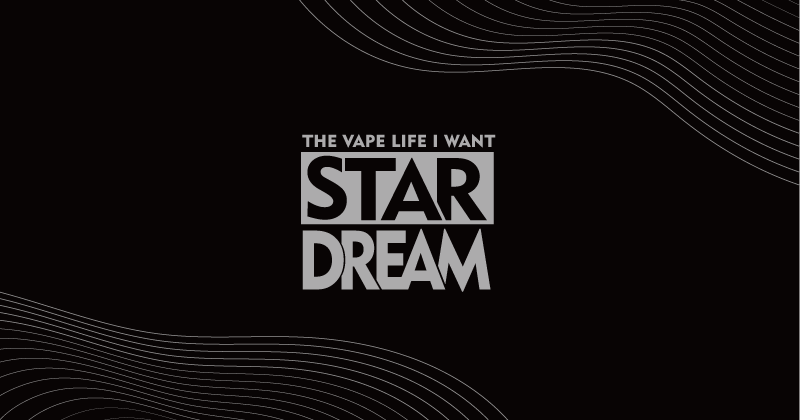 You must be 21 years of age or older to visit this site
Some of the products available on this website contain nicotine. Only proceed if you are over 21 years of age.
Contacts
The quickest way to get a response is by emailing [email protected]
Business Hours:
Monday - Saturday: 8:00AM - 5:30PM China time
(Sunday - Friday: 6:00PM - 2:30AM Pacific Standard Time USA)
Business Address:
1112 TongFangChuangXiang Building, ZhongXin Road, Shajing Town,Bao'an District, Shenzhen, China
Email us:
Wholesale Inquiries: [email protected]
Note:
If you haven't received our reply within one business day, please check your SPAM/JUNK folder.
1) Call us: China: +86 (0755) 2979 2741
2) Chat with us: (WhatsApp)+86 159 8667 4780