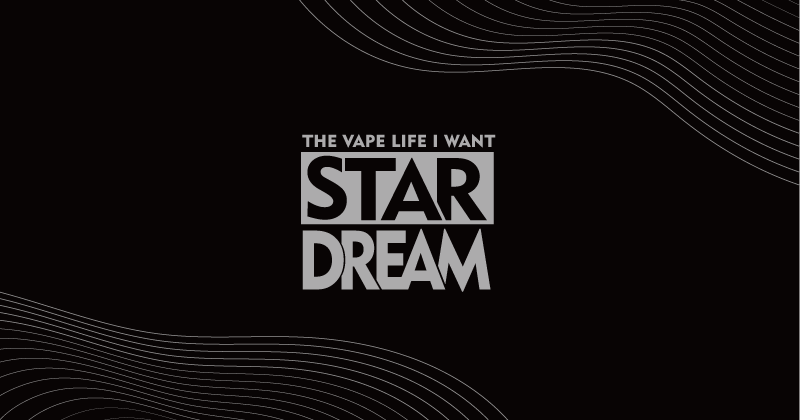 You must be 21 years of age or older to visit this site
Some of the products available on this website contain nicotine. Only proceed if you are over 21 years of age.
New Customers
Creating an account has many benefits: check out faster, keep more than one address, track orders and more.